The thoughts, semi-thoughts, splenetic rantings and vague half ideas, of a leftie-lib marooned in Palmerston North, New Zealand.
Wednesday, 15 June 2016
Striking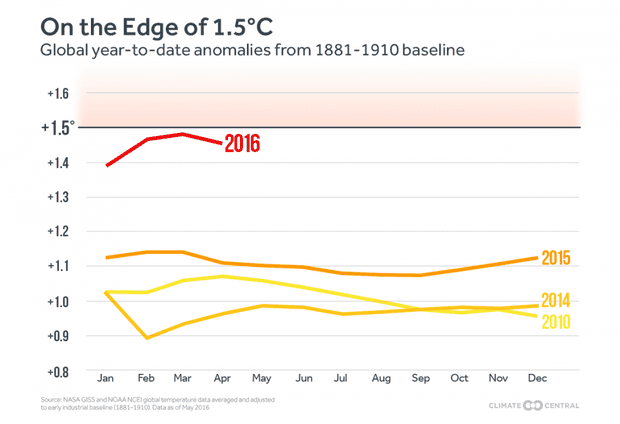 From the Guardian
. I'm sure someone can explain how this is nothing to worry about and nothing to do with us.
Drugs company Pfizer has just reached an out-of-court settlement, rumoured to be worth US$75 million, following the deaths of several Nigeri...

Someone cited two alleged climate experts, messrs Cliff Harris and Randy Mann in an I had argument recently. The graph below was referred ...