Interesting contrasting pictures in the Guardian: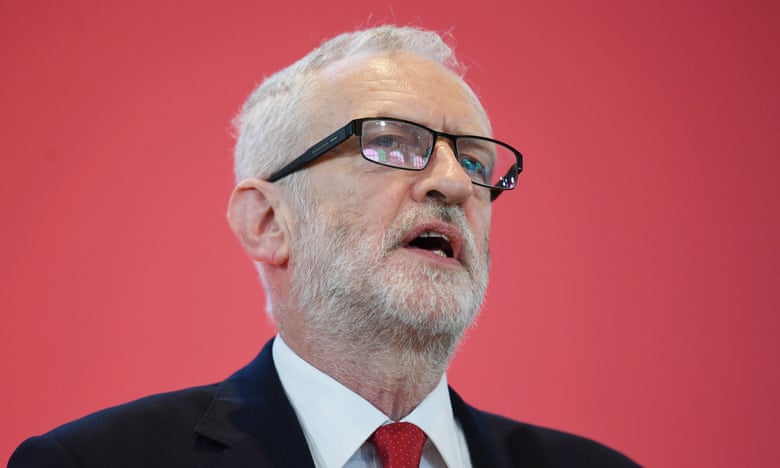 Corbyn gets the classic positive shot - low angle and a clear background, making him look authoritative (of course, being Corbyn, he doesn't do authoritative very well).
Where as Johnson gets pictured with children at some sort of mad-hatters' tea party: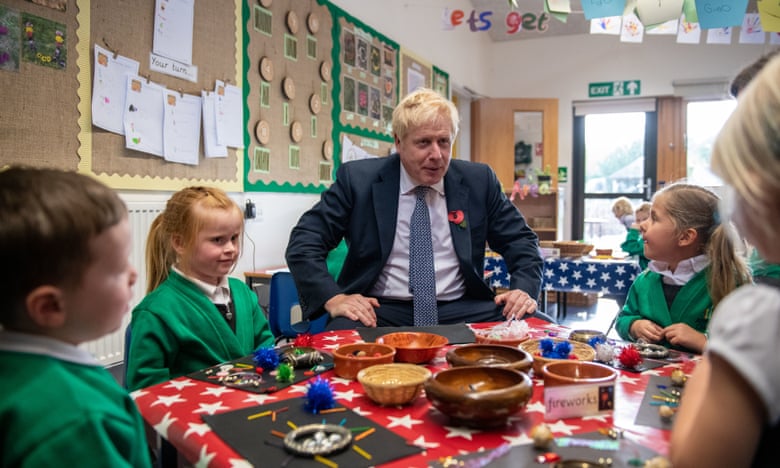 Begging the question, who is the adult in THAT room? ANd who is the odd large blonde child in the comedy suit?
It shows impressively poor foresight by the Conservatives. They KNEW there was an election coming and they let their candidate who looks like a clown at the best of times - sit down with a bunch of school kids.
What is more interesting, though, is that the Guardian decided to use these pictures, suggesting a more positive attitude towards Corbyn than I might have anticipated.